Discover more from Herconomy
Business
Over 11,000 subscribers
AGS Daily Juice
Desmond Elliot apologizes for addressing the youths as "Children"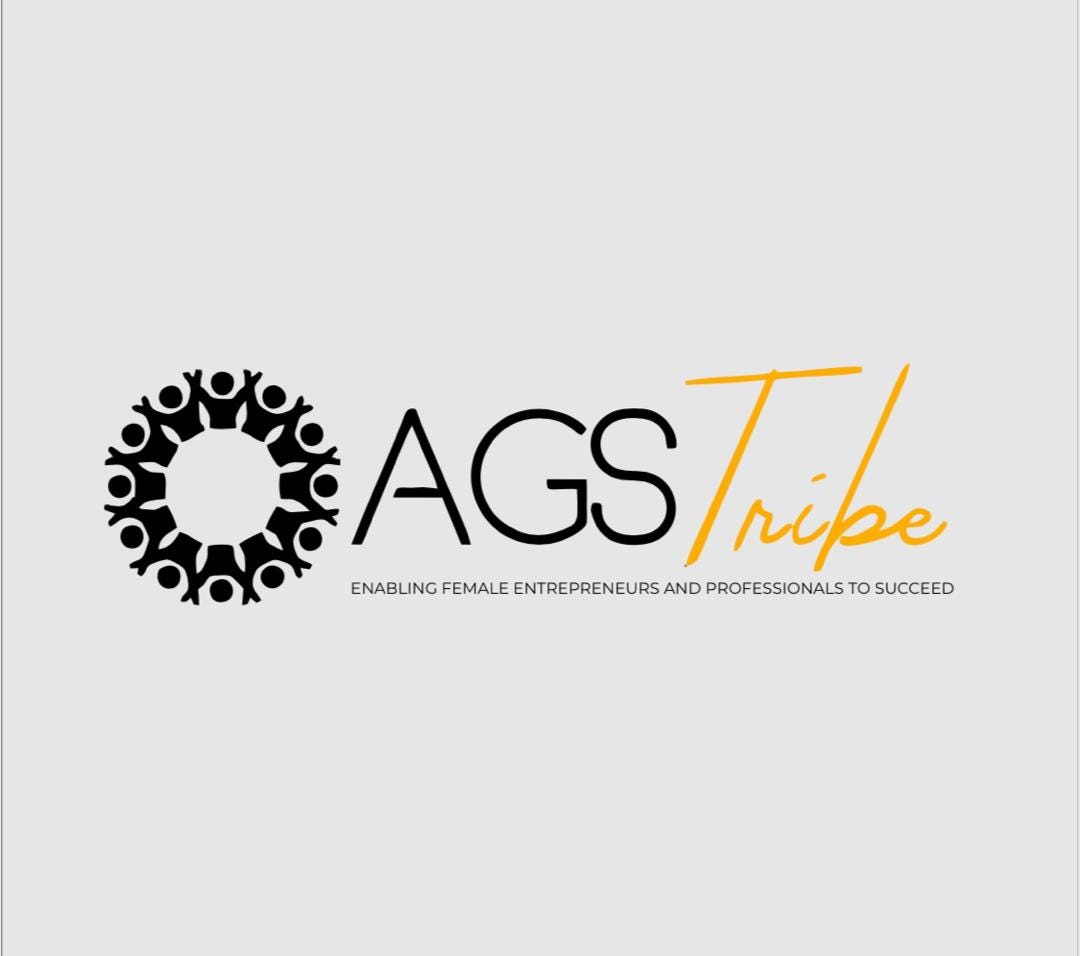 AGS Community News
Join the AGS Tribe
If you are not yet a member of the tribe, now is a good time to do so. We host weekly capacity building webinars and connect our members to each other and to global opportunities. We also post educative content on our @agstribe Instagram page. Click here to join us.
Business
Nigeria records all-time high electricity transmission of 5,459MW
In a statement on Thursday, Ndidi Mbah, TCN general manager of public affairs, said the new record was achieved on October 28. She said the power generated was efficiently transmitted through the nation's transmission grid at a frequency of 50.26Hz by 8.15pm on Wednesday. Read more
Exxon Mobil to cut 14,000 jobs as pandemic hit oil demand, prices
Exxon Mobil Corp on Thursday, October 30, 2020, announced that it will reduce its global workforce by 15% by the end of 2022 – an unprecedented culling by North America's biggest oil explorer, as the coronavirus pandemic hits energy demand, prices, and struggles to preserve dividends. Read more
FG to invest in the deployment of Mini-grid systems to power 5 million homes in 2021
In a bid to provide remote communities with clean and affordable energy, the Minister of Power, Engineer Sale Mamman has disclosed that the Government is set to invest heavily in the deployment of Mini-grid systems that will provide power for 5 million homes in 2021. This disclosure was made by Engr. Sale Mamman in a statement released into the mainstream media via his official Twitter handle. Read more
Desmond Elliot apologizes for addressing the youths as "Children"
Desmond Elliot, a member of the Lagos State House of Assembly, apologized and allegedly broke down in tears on live TV for addressing #EndSARS protesters as "Children." The lawmaker disclosed this in a statement he issued via his Twitter handle and on a live TV interview on Thursday. Read more
Buhari: Economy too fragile for second lockdown, adhere to COVID-19 guidelines
In a tweet via his official Twitter account on Thursday, the president said the country's economy is too fragile to bear another round of lockdown. "Looking at the trends in other countries, we must do all we can to avert a second wave of COVID-19 in Nigeria. We must make sure that our cases, which have gone down, do not rise again. Our economy is too fragile to bear another round of lockdown," he wrote. Read more
Lekki Shooting: Presidency Rejects Amnesty International's Report
The Presidency on Thursday rejected the reports of Amnesty International (AI) on the #EndSARS protests and the ensuing crisis, describing it as "misleading and inaccurate". Special Adviser to the President on Media and Publicity, Femi Adesina, spoke on the Channels Television daily programme 'Sunrise Daily'. Read more
Social
Celebrities react to Desmond Elliot's speech at the State House of Assembly session
Nigerian celebrities have been reacting to Desmond Elliot's speech at the state's house of assembly session where he talked about social media regulation. While speaking on the floor of the House, the actor turned politician pushed for social media regulation, saying Nigerian celebrities and social media influencers promote hate speech in the country. Read more
Breaking: Veteran Highlife Musician Emeka Morocco Maduka Is Dead
Veteran Nigerian highlife musician Prince Emeka Morocco Maduka is dead. Naija News reports that Morocco Maduka's death was confirmed by the leader of the Performing Musician Association of Nigeria (PMAN) in Anambra state, Ike Mazeli in a statement on Thursday, October 29. Read more
Rapper Lil Wayne backs Donald Trump after meeting
American rapper Lil Wayne has backed the administration of the United States of America's president, Donald Trump. In a tweet shared via his Twitter page on Thursday, October 29, 2020, the rapper gave an insight into the meeting he had with the president. Read more
Kanye West Surprises Kim Kardashian With a Lifelike Hologram of Her Late Father
Kanye West has given Kim Kardashian a birthday gift she will never forget. The skims designer posted an Instagram video of a hologram made in her late father, Robert Kardashian Sr.'s, likeness, which she describes as a "special surprise from heaven." She captioned the video, "It is so lifelike and we watched it over and over, filled with lots of tears and emotion. I can't even describe what this meant to me and my sisters, my brother, my mom and closest friends to experience together. Read more
AGS Quote of the day
"What matters is that we never lose hope, never stop fighting for what we believe in, and always be open to change." - Tessa Hicks Peterson
About AGS Tribe
The AGS Tribe is a Pan African community built to inspire, connect and build the capacity of young entrepreneurs and professionals. The main purpose of the AGS Tribe is to build a community of strong leaders (Entrepreneurs or Professionals) who will create more job opportunities that will ultimately reduce unemployment in Africa.
The Platform has 3 focus areas which are:
Promoting youth entrepreneurship as a tool to reduce youth unemployment and promote economic growth

Women Empowerment through our AGS Impact Fund and AGS Enterprise Challenge

Capacity building for entrepreneurs and nonprofits
Click on this link https://www.agstribe.org/community/to join our community of entrepreneurs and young professionals.