Discover more from Herconomy
Business
Over 11,000 subscribers
AGS Daily Juice
Stripe acquires Nigeria's Paystack for $200M+ to expand into the African continent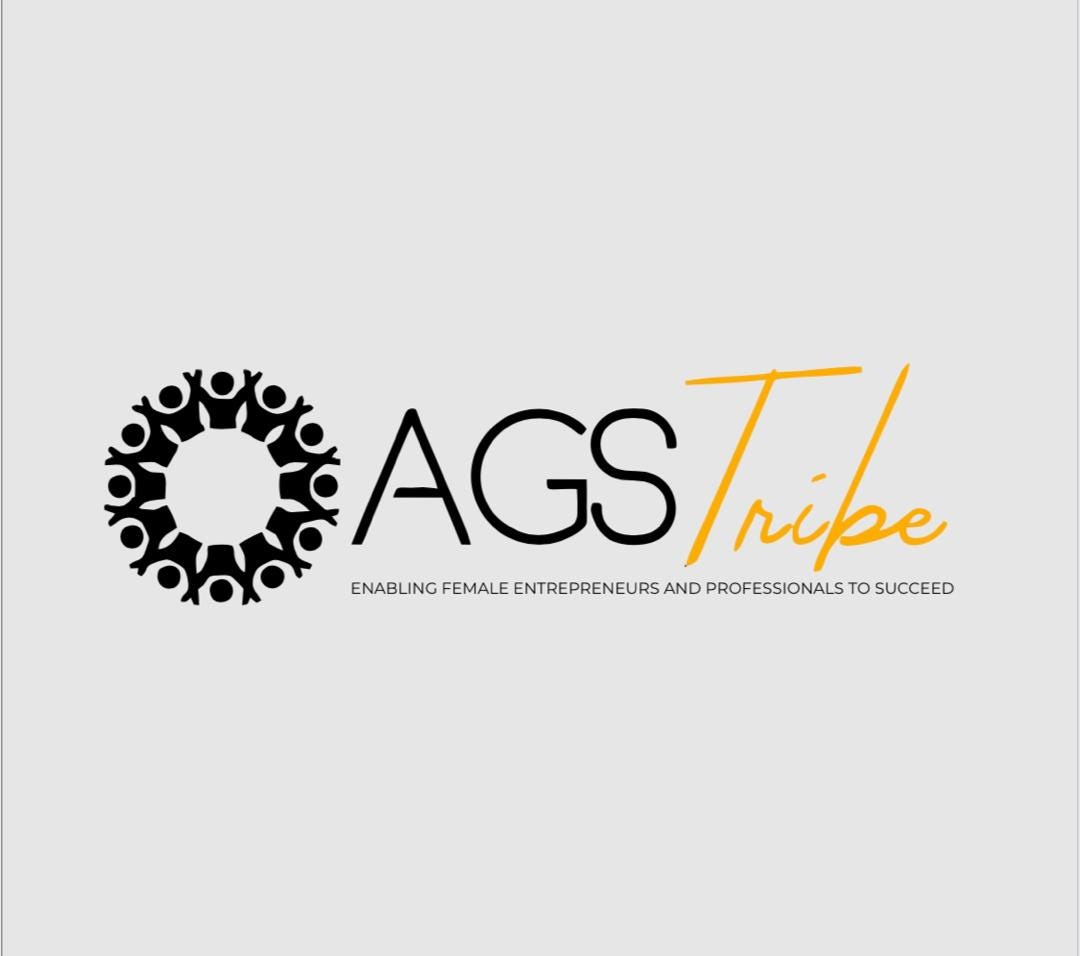 AGS Community News
Join the AGS Tribe
If you are not yet a member of the tribe, now is a good time to do so. We host capacity building webinars weekly and connect our members to each other and to global opportunities. We also post educative content on our @agstribe Instagram page. Click here to join us.
Business
Stripe acquires Nigeria's Paystack for $200M+ to expand into the African continent
When Stripe  announced earlier this year that it had picked up another $600 million in funding, it said one big reason for the funding was to expand its API-based payments services into more geographies. Today the company is coming good on that plan in the form of some M&A. Read more
Northern governors insist on SARS, protesters defy threats
Attempts, yesterday, to stop protests against Special Anti-Robbery Squad (SARS) failed as activists refused to be cowed and took their actions to wider dimensions. It came as northern governors and youths in some states of the north insisted that the controversial police unit should be retained and sent to the region to fight insecurity. Read more
'Our platform wasn't suspended' — Flutterwave debunks claim on shutting down payment system
Flutterwave, a digital payment platform, says its payment system was not suspended as a result of #EndSARS protest. Reports on some media platforms had quoted Tunde Lemo, chairman of Flutterwave, as saying that he personally ordered a suspension of the fintech firm's payment platform. According to the reports, Lemo said the decision was taken to prevent illicit flow of fund through the payment channel. Read more
Youths deserve better standard of living – Minister
The Minister of State for Industry, Trade and Investment, Maryam Katagum, has said Nigerian youths deserve better standard of living. She noted that unemployment and under-employment still posed a challenge in the country. Read more
FG commences application for N75bn youth investment fund
The Minister of Youth and Sports Development Minister, Mr Sunday Dare, on Thursday, inaugurated the application for the Nigeria Youth Investment Fund in Abuja. This was disclosed in a statement titled 'Minister flags off application for Nigeria Youth Investment Fund'. Read more
Twitter is investigating widespread outage reports
If you're reading this, you probably didn't get here from Twitter . The service has been experiencing widespread reports of outages for at least an hour. The issue has impacted a range of different activities on the site, ranging from newsfeeds to the ability to tweet. The company has acknowledged the ongoing problem, noting on its official status page that it is investigating things. Read more
Google introduces song matching via humming, whistling or singing
Google  has added a new feature that lets you figure out which song is stuck in your head by humming, whistling or singing — a much more useful version of the kind of song-matching audio feature that it and competitors like Apple's Shazam have offered previously. As of today, users will be able to open either the latest version of the mobile Google app, or the Google Search widget, and then tap the microphone icon, and either verbally ask to search a song or hit the "Search a song button" and start making noises. Read more
Social
Dice Ailes dedicates new single, 'No One' to EndSARS protests
Details/Takeaway: As he releases the song, Dice Ailes says, ""I just released a song titled 'No one.' This song is dedicated to recent events happening in Nigeria and the initiative we the people have taken to #EndSars. "This stands as a reminder that this movement concerns each and every one of us. As we actively continue to amplify this injustice in our country and other parts of the world, let us remember that no one stands alone. No matter our differences, we are stronger together!" Read more
My Brother Cant Control His Fingers Anymore, Thanks To Nigerian Police – Oxlade
Nigerian singer, Oxlade has taken to twitter to reveal what the Nigerian brutality did to his brother. According to him, his brother who happens to be his manager also, Ojah B now has a swelling in his brain and can't control his fingers after he was dragged on the floor into a police station by policemen. Read more
Netflix reportedly ends 30-day free membership trial
Netflix has ended its free trial customer acquisition style ahead of newly introduced mediums to lure in new members. According to Variety, the latest move which is exclusive to the United States comes in the wake of the streaming platform's August launched free Netflix watch site which offers movies and series episodes free to stream without a membership. Read more
'Americanah' series adaptation put on indefinite hold
Lupita Nyong'O and Danai Gurira's 'Americanah' series adaptation will not be premiering anytime soon. According to an exclusive report by Variety, the anticipated adaptation of Chimamanda Adichie's 2013 novel of the same title, has been put on indefinite hold due to the Covid-19 pandemic. Read more
AGS Quote of the day
"Don't let the fear of losing be greater than the excitement of winning." -Robert Kiyosaki
About AGS Tribe
The AGS Tribe is a Pan African community built to inspire, connect and build the capacity of young entrepreneurs and professionals. The main purpose of the AGS Tribe is to build a community of strong leaders (Entrepreneurs or Professionals) who will create more job opportunities that will ultimately reduce unemployment in Africa.
The Platform has 3 focus areas which are:
Promoting youth entrepreneurship as a tool to reduce youth unemployment and promote economic growth

Women Empowerment through our AGS Impact Fund and AGS Enterprise Challenge

Capacity building for entrepreneurs and nonprofits
Click on this link https://www.agstribe.org/community/to join our community of entrepreneurs and young professionals.