Discover more from Herconomy
Business
Over 11,000 subscribers
AGS Daily Juice
#EndSARS: Joe Biden issues press release on violent crackdown of Protesters in Nigeria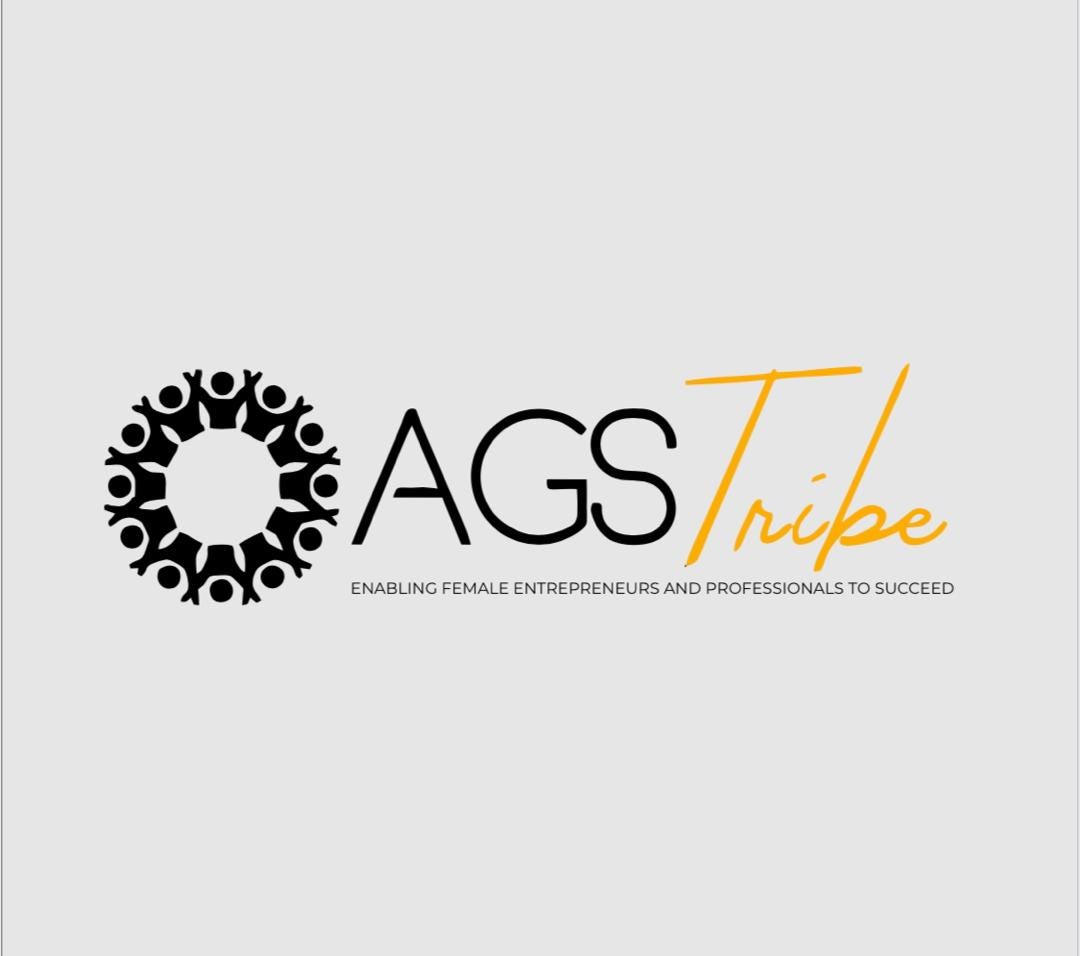 AGS Community News
Join the AGS Tribe
If you are not yet a member of the tribe, now is a good time to do so. We host capacity building webinars weekly and connect our members to each other and to global opportunities. We also post educative content on our @agstribe Instagram page. Click here to join us.
Business
#EndSARS: Joe Biden issues press release on violent crackdown of Protesters in Nigeria
Former US Vice President and now Presidential Aspirant, Joe Biden, has commented on the alleged shooting of Protesters, as well as violence across the country. Here is his statement: Read more
NESBITT acquires Peugeot Nigeria, to inject $150m in next three years
NESBITT said the $150 million investment would be spent on retooling and upgrading PAN's assembly line as well as in supporting infrastructure and working capital. Commenting on the acquisition of the company at the PAN assembly plant in Kaduna on Monday, Ahmed Wadada-Aliyu, PAN's new chairman, assured that the company would be introducing new brands of vehicles into the market to re-launch brand affordability in the country. Read more
Curfew: Airlines suspend operations at Murtala Mohammed Airport
Airlines with scheduled flights are already notifying passengers of the development. African World Airlines (AWA), in a tweet, advised passengers to either rebook their flights or request a refund. Read more
BRT owners, Primero says they lost N100 million to #ENDSARS protest
Primero Transport Services (PTS) Ltd, the owners of BRT Buses have lost over N100 million in 6 days due to the #ENDSARS protest which has ravaged Nigeria's economic capital of Lagos in the last 10 days. According to a report from the News Agency of Nigeria, PTS Head, Corporate Communications, Mr. Mutiu Yekeen, said that the company made a lot of losses between Oct. 16 and Oct. 21. Read more
#EndSARS: Nigeria lost N700bn in 12 days, says LCCI
There have been protests nationwide against the brutality of the special anti-robbery squad(SARS) of the police force. In a statement on Monday, Toki Mabogunje (pictured), LCCI president, said the protests have crippled economic activities in the country due to disruptions, blockades and barricades around major cities and interstate highways. Read more
FG excludes foreign firms from contracts below N5bn
The Federal Government on Tuesday declared that contracts not above N5bn would no longer be awarded to any foreign firms in the country. It said the decision was part of a way of patronising the indigenous firms in line with the planned local content laws in the country. Read more
WTO DG: US, EU divided over Nigeria's Okonjo-Iweala and South Korea's Yoo
The United States and Europe are heading for a dispute over which of the candidates to support for the top position in World Trade Organization (WTO), as the selection of the first woman to head the global trade organization enters a pivotal phase. Read more
#EndSARS: NBA condemns "killings" of peaceful protesters in Lagos
The Nigerian Bar Association (NBA) has condemned the killings of peaceful protesters at the Lekki Tollgate on Tuesday, 20 October, adding that even if protesters were breaching curfew, such actions did not warrant the use of live ammunition by the Nigerian military. Read more
Vice President Osinbajo finally tweets about Lekki Shootings
Nigeria's Vice President Professor Yemi Osinbajo tweeted for the first time following the Lekki Shootings that took place on Tuesday night. Nigeria's Vice President Professor Yemi Osinbajo tweeted for the first time following the Lekki Shootings that took place on Tuesday night. Read more
Social
Actress Uche Elendu's shop vandalised and looted by hoodlums
Nollywood actress Uche Elendu's shop has been vandalised and looted by hoodlums. The movie star took to her Instagram page on Wednesday, October 21, 2020, where she shared photos of the shop that was vandalised by the hoodlums. Read more
#LekkiMasscre: Beyonce Joins #EndSARS Campaign
International singer, Beyonce Knowles has finally declared her support towards the #EndSARS campaign in Nigeria. This development comes after soldiers shot at unarmed protesters at the Lekki toll gate in Lagos on Tuesday night. Read more
Taraji P. Henson confirms her split from fiance Kelvin Hayden
American actress Taraji P. Henson has confirmed that she is no longer engaged to Kelvin Hayden. The award-winning actress confirms her split from fiance, Hayden during a recent interview with The Breakfast Club. Read more
Rihanna backs #EndSars protest in Nigeria, says she's heartbroken from the murders in the country
American music star Rihanna has joined millions of Nigerians and International celebrities who have backed the #EndSars protests in the country. In a statement released via her Twitter page on Tuesday, October 20, 2020, the award winning music star said it was terrible to watch videos of the torture and brutalisation of Nigerians by the people who are supposed to protect them. Read more
AGS Quote of the day
"Hope fills the holes of the frustration in my heart." – Emanuel Cleaver
About AGS Tribe
The AGS Tribe is a Pan African community built to inspire, connect and build the capacity of young entrepreneurs and professionals. The main purpose of the AGS Tribe is to build a community of strong leaders (Entrepreneurs or Professionals) who will create more job opportunities that will ultimately reduce unemployment in Africa.
The Platform has 3 focus areas which are:
Promoting youth entrepreneurship as a tool to reduce youth unemployment and promote economic growth

Women Empowerment through our AGS Impact Fund and AGS Enterprise Challenge

Capacity building for entrepreneurs and nonprofits
Click on this link https://www.agstribe.org/community/to join our community of entrepreneurs and young professionals.