Discover more from Herconomy
Business
Over 11,000 subscribers
AGS Daily Juice
Nigeria considers supplying electricity to Chad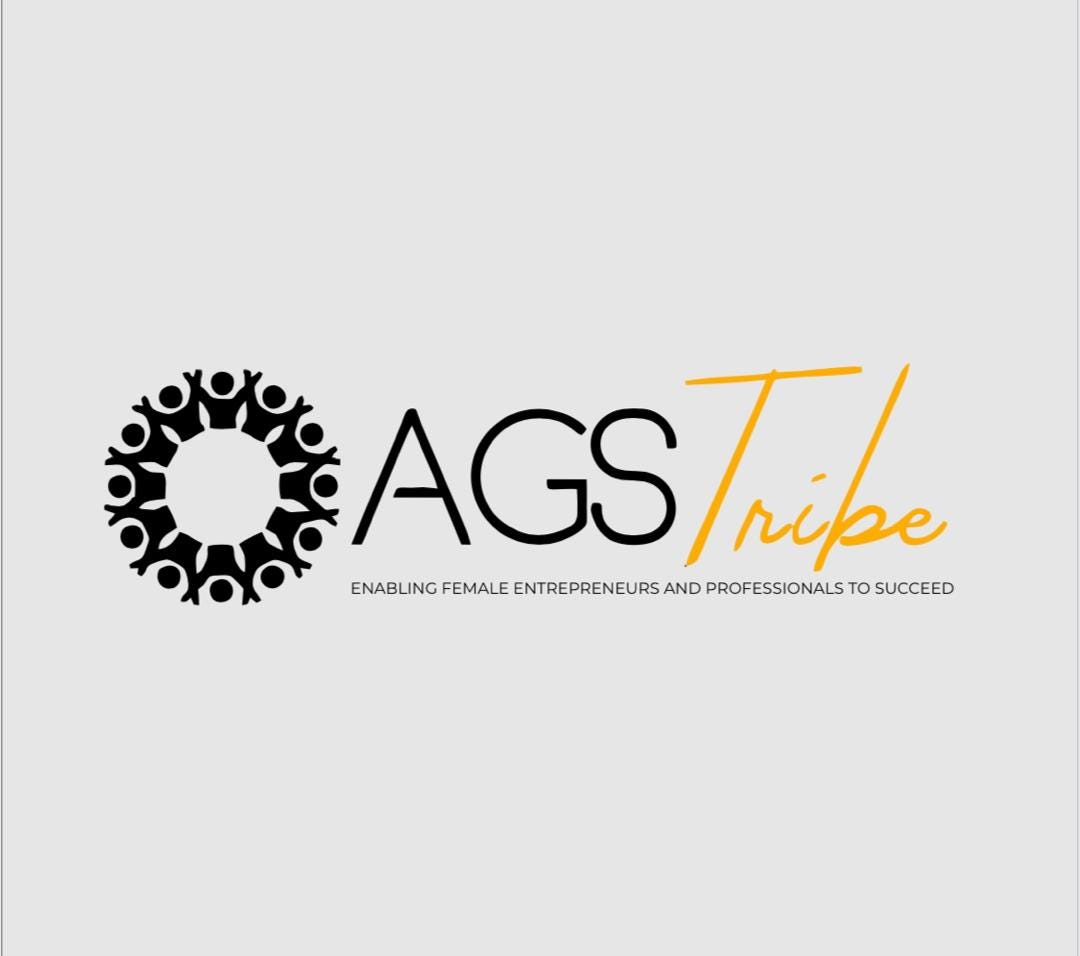 AGS Community News
Join the AGS Tribe
If you are not yet a member of the tribe, now is a good time to do so. We host capacity building webinars weekly and connect our members to each other and to global opportunities. We also post educative content on our @agstribe Instagram page. Click here to join us.
Business
Palliatives Distribution: FG Never Asked Govs To Wait For Approval – Officials
At no time were governors of the 36 states and the Federal Capital Territory Administration (FCTA) asked to await any further directive before distributing the palliatives given to them by the federal government to cushion the effect of the COVID- 19, credible sources have told Daily Trust. Read more
Sanwo-Olu: Lagos needs N1tr to fix destroyed assets
It will cost not less than N1 trillion to rebuild Lagos State following last week's massive destruction of public assets, according to Governor Babajide Sanwo-Olu. The state was the epicenter of looting, arson and destruction between Wednesday and Friday last week. Read more
Financing peaceful protest not illegal – Peterside
The Chairman of non-profit organisation, ANAP Foundation, Atedo Peterside, has said the financing of the peaceful #EndSARS protest was not an unlawful exercise. In an interview with Arise News on Friday, Peterside stated that banks were not to respond to a civil protest by violating Nigerian laws. Read more
Chinese products top Nigeria's imported goods list – NBS
A total of 31.41 per cent of goods imported into Nigeria are from China, according to the National Bureau of Statistics. The NBS stated in its report on 'Foreign trade in goods statistics' for second quarter of 2020, that Spain topped the list of Nigeria's exported goods. Read more
Architects to design modern facilities for police
The Nigerian Institute of Architects have announced their plans to design modern facilities for the Nigeria Police Force that would be conducive for policemen to discharge of their duties. The NIA's President, Sonny Echono, said in a statement, that the institute had noted the correlation between dilapidated police stations and barracks, unfit for human habitation, to the violent disposition of some personnel of the Nigeria Police. Read more
Nigeria considers supplying electricity to Chad
The Federal Government is considering supplying electricity to the Republic of Chad following a recent request by the neighbouring country. The government-owned Transmission Company of Nigeria disclosed on Sunday that a meeting was held last week to discuss the possibilities of connecting Chad to the national grid. Read more
Samsung Electronics chairman Lee Kun-hee dies at 78
Samsung Electronics chairman Lee Kun-hee, who transformed the South Korean firm into a global tech titan, died at the age of 78 on Sunday, the company said. Under Lee's leadership, Samsung rose to become the world's largest producer of smartphones and memory chips, and the firm's overall turnover today is equivalent to a fifth of South Korea's GDP. Read more
#EndSARS: Pope Francis calls for prayers against violence in Nigeria
The leader of the Catholic Church, Pope Francis has called on the Catholic faithful to pray against violence in Nigeria as events relating to the #EndSARS protests and police brutality continue to draw international attention. The Pope announced the prayer in a social media statement on Sunday afternoon. Read more
Social
American Grammy winner, H.E.R pays tribute to EndSARS during her Saturday Night Live performance
On October 24, 2021, American Grammy winner, H.E.R paid tribute to EndSARS during her Saturday Night Live performance. During the show, which was hosted by Adele, another Grammy winner she performed songs like 'Hold On' and members of her band wore dark shirts with '#EndSARS' emblazoned across the front. Read more
Davido's fiancee Chioma gets tattoo of their son's name
Nigerian singer Davido's fiancee Chioma Avril has gotten a tattoo of their son, Ifeanyi's name on her hand. The celebrity chef took to her Instagram stories on Sunday, October 25, 2020, where she shared her new tattoo. Read more
Adele breaks the internet as she hosts Saturday Night Live
On Saturday, British Grammy winner, Adele Adkins had her maiden performance as host of American late-night live television sketch comedy and variety show, Saturday Night Live. It was one of her first major appearances since her incredible weight loss. While she has always been absolutely beautiful, her weight loss has made a few people take note of just how beautiful she really is and my God, did she step on necks! She was supported by popular faces like H.E.R and Maya Rudolph. Read more
Wizkid Get New Ambassadorial Deal
Wizkid has been named as the latest ambassador for sportswear brand Puma as his campaign images have been revealed. The Nigerian singer and songwriter, 30, is the new Puma x JD ambassador for the relayncg of the Puma Suede Classics range. Read more
AGS Quote of the day
Make certain of the direction of your thoughts and actions. They can either be destructive, or constructive. Both will eventually lead to a destination…worlds apart from each other - Doe Zantamata
About AGS Tribe
The AGS Tribe is a Pan African community built to inspire, connect and build the capacity of young entrepreneurs and professionals. The main purpose of the AGS Tribe is to build a community of strong leaders (Entrepreneurs or Professionals) who will create more job opportunities that will ultimately reduce unemployment in Africa.
The Platform has 3 focus areas which are:
Promoting youth entrepreneurship as a tool to reduce youth unemployment and promote economic growth

Women Empowerment through our AGS Impact Fund and AGS Enterprise Challenge

Capacity building for entrepreneurs and nonprofits
Click on this link https://www.agstribe.org/community/to join our community of entrepreneurs and young professionals.