Discover more from Herconomy
Business
Over 11,000 subscribers
AGS Daily Juice
#EndSARS: Full text of President Muhammadu Buhari's National address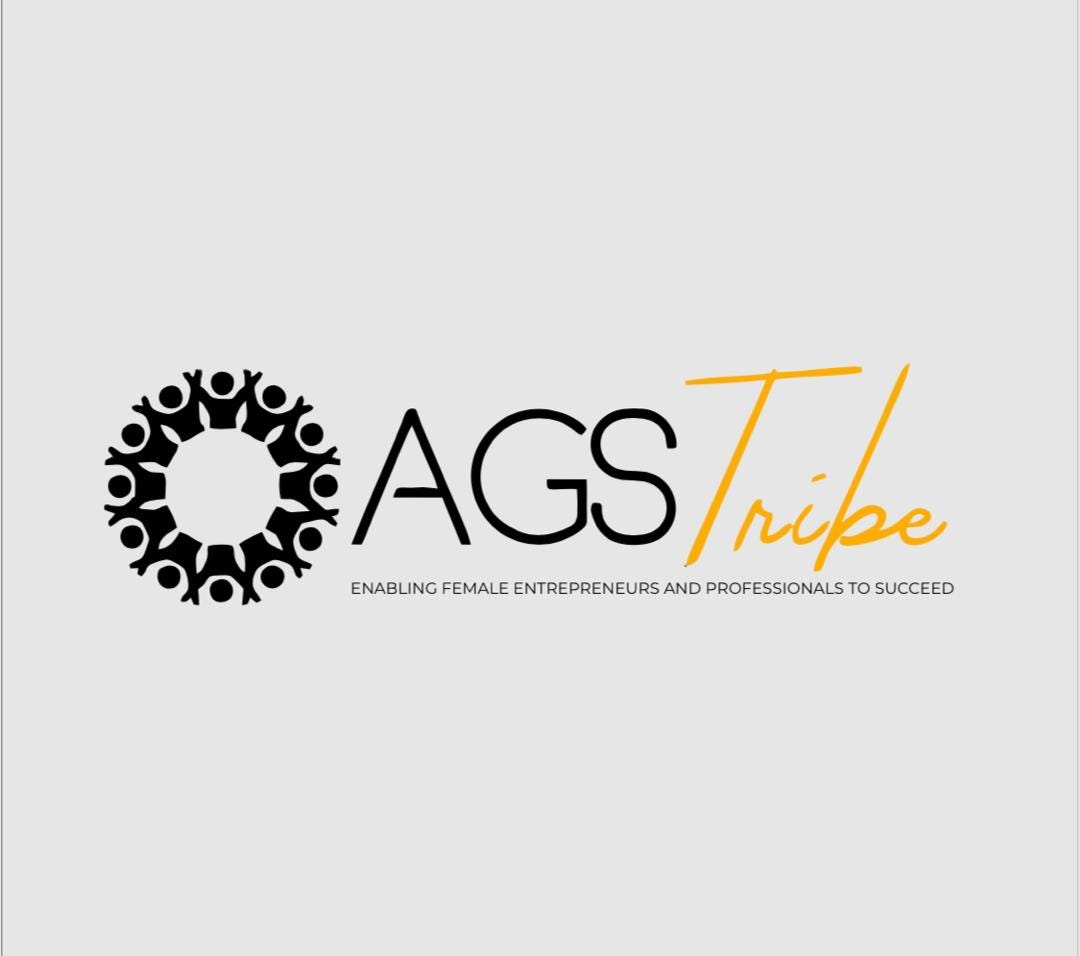 AGS Community News
Join the AGS Tribe
If you are not yet a member of the tribe, now is a good time to do so. We host capacity building webinars weekly and connect our members to each other and to global opportunities. We also post educative content on our @agstribe Instagram page. Click here to join us.
Business
'Her political approach is needed' — European Parliament endorses Okonjo-Iweala for WTO job
Okonjo-Iweala is a two-time former minister of finance in Nigeria and a candidate for the WTO DG job. Sven Simon, member of the European Parliament (MEP), in a tweet on Wednesday, announced the decision of the parliament after a discussion with Okonjo-Iweala and Yoo Myung-hee, South Korea's candidate for WTO job. Read more
#EndSARS: Full text of President Muhammadu Buhari's National address
Fellow Nigerians, It has become necessary for me to address you having heard from many concerned Nigerians and having concluded a meeting with all the Security Chiefs. I must warn those who have hijacked and misdirected the initial, genuine and well-intended protest of some of our youths in parts of the country, against the excesses of some members of the now-disbanded Special Anti-Robbery Squad (SARS). Read more
Covid-19: US FDA grants full approval to remdesivir as first vaccine to treat coronavirus
The US Food and Drug Administration (FDA) on Thursday granted full approval to Gilead Sciences Inc. for its antiviral drug, remdesivir, making it the first drug to obtain formal clearance for treating the coronavirus disease after conditional authorization was given in May. Read more
Dangote demands total ban on tomato importation
The Managing Director, Dangote Tomato Processing plant in Kadawa, Kano State, Abdulkarim Kaita, has called on the Federal government to put a total ban on the importation of tomato paste into the country. He made the call while flagging off the distribution of tomato seedlings to 5,000 farmers under the Anchor Borrowers programme of the Central Bank of Nigeria on Thursday at Kadawa village in Kura Local Government Area. Read more
Protests: IMF may review Nigeria's growth projection
The International Monetary Fund has said it may review Nigeria's growth projection if the ongoing protests in the country persist, in view of the impact of the economy. Director, African Department, International Monetary Fund, Abebe Selassie, said this while responding to questions during the virtual IMF press conference on the regional economic outlook for Sub-Saharan Africa on Thursday. Read more
Nigeria's duty-free export to US shrinks to $300.48m
Nigeria's export to the United States under a duty-free policy declined in the first eight months of 2020, recording $300.48m from January to August. According to the latest African Growth and Opportunity Act policy trade statistics, exports to the US under the duty-free policy fell by 88 per cent from $2,502.86m in the first eight months of 2019 to $300.48m in the corresponding period in 2020. Read more
#EndSARS: Edo relaxes curfew, now 4pm to 6am daily
Edo State has relaxed the 24-hour curfew imposed by the state government on Monday to curb civil unrest in the state. The curfew will now commence at 4pm and end at 6am daily. The Governor, Godwin Obaseki initially imposed the curfew after an alleged jailbreak in Benin led to over 1,000 inmates been unaccounted for. Read more
Social
#EndSARS: 'I'm One Sickness Away From Dying' – Falz Tells CNN
The sociopolitical activist, who is among leaders of the #EndSARS protest in Nigeria, stated this while answering questions from Christiane Amanpour on CNN. Falz lamented that Nigeria has a non-existent healthcare system due to the level of corruption in the nation. Read more
Sonnie Badu drops 2019 video of how Ducan Williams prophesied about #EndSARS (WATCH)
The video is an excerpt of the Archbishop's Metro TV interview with Paul Adom Otchere in 2019 and he could be heard saying that " there is a wind coming, and it's not 2019, it will begin after 2020 going". Read more
How Tristan Thompson Won Khloe Kardashian Back and Why She's "Hopeful" About Their Future
Khloe Kardashian and Tristan Thompson are beginning a new chapter together. An insider tells E! News exclusively that the reality TV star and NBA pro have the "very special and meaningful" time they shared during quarantine to thank for their official, but not entirely surprising, reconciliation. Read more
AGS Quote of the day
"Your life is precious, cherish and protect it." - Joyzy Pius Egunjobi
About AGS Tribe
The AGS Tribe is a Pan African community built to inspire, connect and build the capacity of young entrepreneurs and professionals. The main purpose of the AGS Tribe is to build a community of strong leaders (Entrepreneurs or Professionals) who will create more job opportunities that will ultimately reduce unemployment in Africa.
The Platform has 3 focus areas which are:
Promoting youth entrepreneurship as a tool to reduce youth unemployment and promote economic growth

Women Empowerment through our AGS Impact Fund and AGS Enterprise Challenge

Capacity building for entrepreneurs and nonprofits
Click on this link https://www.agstribe.org/community/to join our community of entrepreneurs and young professionals.