Discover more from Herconomy
Business
Over 11,000 subscribers
AGS Daily Juice
#EndSARS: State Governors to set up judicial panels – Osinbajo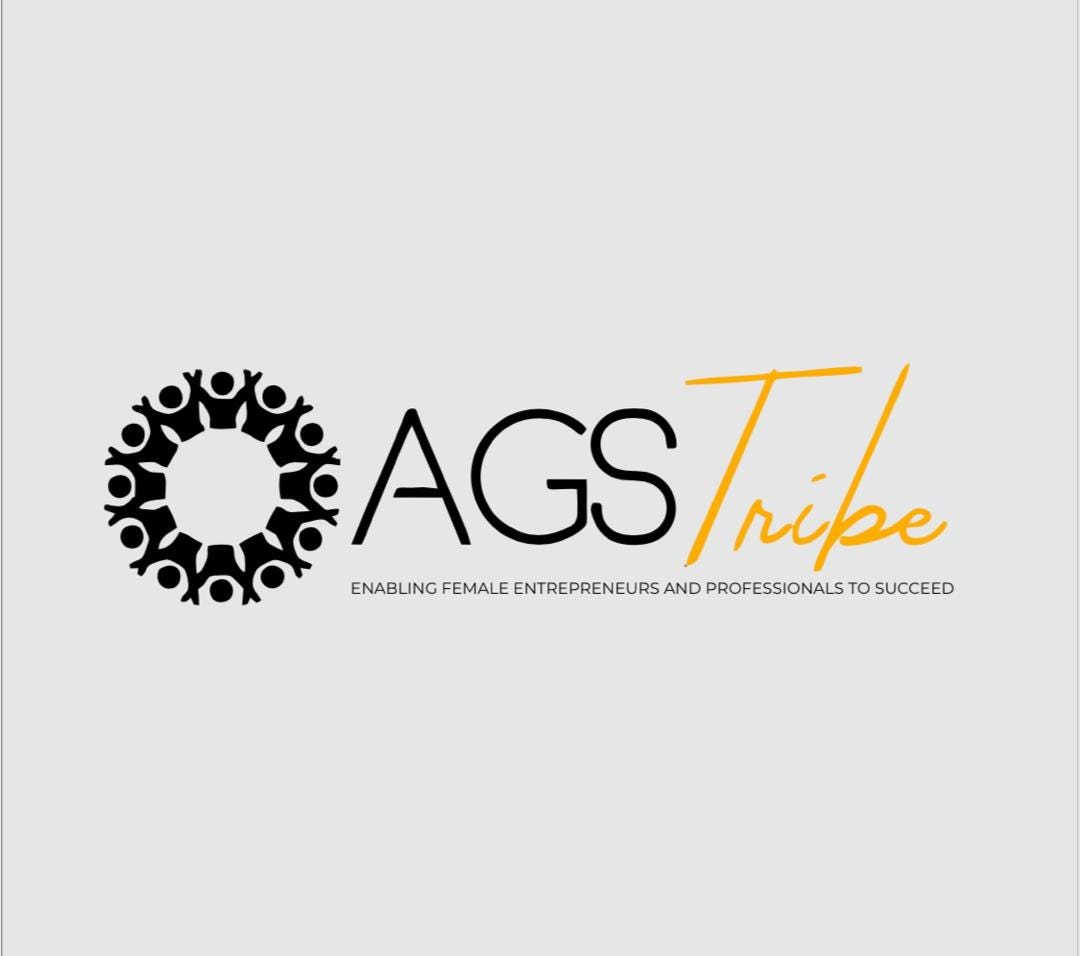 AGS Community News
Join the AGS Tribe
If you are not yet a member of the tribe, now is a good time to do so. We host capacity building webinars weekly and connect our members to each other and to global opportunities. We also post educative content on our @agstribe Instagram page. Click here to join us.
Business
#EndSARS: State Governors to set up judicial panels – Osinbajo
The Vice President of Nigeria, Yemi Osinbajo broke his silence on the #EndSARS protests and announced that the 36 State Governors and the FCT Minister will set up live judicial panels through public hearings. The Vice President disclosed this in a social media statement on Friday evening. He said he had been holding meetings with the Senate President, House of Reps, IG of Police and the Human rights Commission over the nationwide protests. Read more
Despite #EndSARS protests, investors gain N121 billion in equities trading
During the week, activities in the local bourse declined from the levels seen in recent weeks, with the value of trades falling 35.0 percent week-on-week, closing broadly flat in four of five sessions during the week. On Friday, late gains drove the market to a fourth-consecutive weekly gain, with renewed investors' interest in Zenith Bank (+7.8%), WAPCO (+10.9%), and UBA (+5.9%) drove the benchmark index 0.9 percent higher, week-on-week to 28,659.45 points. Read more
First Bank CEO appointed into Bretton Woods Committee
Chief Executive Officer, First Bank of Nigeria Limited, Dr. Adesola Adeduntan, has joined the Bretton Woods Committee (BWC) as a member. This is a sequel to his invitation to the committee as reported by The Vanguard. The BWC membership is strictly by invitation and extended to top influencers from every region of the world. Read more
FG grants 7 star global airlines operating license
The Federal Government has granted 7 star Global hanger license to operate the first African premium airline. With the Airline Transport License (ATL), the first private independent aircraft Maintenance, Repair and Overhaul (MRO) firm in West Africa said it was prepared to operate fixed and rotary wings. Read more
PearPop lets TikTok celebrities monetize by sharing shout-outs and screen time with fans
PearPop a new Los Angeles-based company, is on its way to racking up nearly 25,000 users in less than a month, and has already landed seed funding from the firm Rocket One Capital. The company's premise is simple. Allow fans to bid for shared screen time with their favorite TikTok  celebrities, and it's one that has attracted the attention of a few of the platform's stars with several million followers. Read more
Students to FG, ASUU: This strike is ruining us
"I will like the Federal government to take the issue between it and ASUU seriously. Let the ASUU also be prepared to end its industrial action. They should not waste our time and by extension our future. Now that the scourge of Coronavirus (COVID-19) has reduced to a reasonable extent, I think it is time to move on with our education." Read more
Social
Pidgin English now considered foreign language at the Oscars
Nigerian movies in pidgin English may now have a fighting chance at the International feature film category of the OSCARS. According to 'Oloture' film director, Kenneth Gyang, top film executive, Mo Abudu helped Nollywood reach this feat after extended conversations with the Academy. Read more
The story behind Master KG's 'Jerusalema,' one of the most Shazamed songs in the world
(CNN)One night in 2019, DJ Kgaogelo Moagi, better known as Master KG, called up singer Nomcebo to come to his Johannesburg studio to record a song. 'But it's very late,' Nomcebo recalled telling him. "'You want me to come now?'" When she got there, the beat Master KG played gave her goosebumps; she loved it. It would later come together as the global hit, "Jerusalema." Read more
Chadwick Boseman's final film, 'Ma Rainey's Black Bottom' to premiere December 18
Netflix has confirmed the release date for its 'Ma Rainey's Black Bottom' featuring Viola Davies and deceased actor, Chadwick Boseman. The upcoming film which is an adaptation of August Wilson's 1984 play of the same name, was Boseman's last movie before he succumbed to a four-year battle with colon cancer. It will premiere on the streamer on December 18, 2020. Read more
Chadwick Boseman's Wife Files Probate Case After Actor Dies Without Will
Chadwick Boseman's widow Taylor Simone Ledward is asking the courts to make her an administrator with limited authority over her late husband's estate. According to court documents obtained by E! News, Ledward filed the probate case in Los Angeles on Thursday, Oct. 15. Read more
#ENDSARS: Falz Advises Protesters Against Partying
As the #EndSARS protest continues, Nigerian music artiste, Falz has pleaded with protesters not to forget the objective of the protest. Falz took to his Twitter account in the early hours of today to ask protesters to wear their mask and protest not party. The singer who is also a frontline organizer of the #EndSARS protest further urged protesters not to do Drugs, Alcohol or party at the protest grounds. Read more
AGS Quote of the day
"Determine that the thing can and shall be done, and then we shall find the way." -Abraham Lincoln
About AGS Tribe
The AGS Tribe is a Pan African community built to inspire, connect and build the capacity of young entrepreneurs and professionals. The main purpose of the AGS Tribe is to build a community of strong leaders (Entrepreneurs or Professionals) who will create more job opportunities that will ultimately reduce unemployment in Africa.
The Platform has 3 focus areas which are:
Promoting youth entrepreneurship as a tool to reduce youth unemployment and promote economic growth

Women Empowerment through our AGS Impact Fund and AGS Enterprise Challenge

Capacity building for entrepreneurs and nonprofits
Click on this link https://www.agstribe.org/community/to join our community of entrepreneurs and young professionals.