Discover more from Herconomy
Business
Over 11,000 subscribers
AGS Daily Juice
We are Proud of The Feminist Coalition, FK Abudu, Rinu, Blessing Abeng, Falz and all others putting themselves at the frontline of Ending SARS and Social Injustice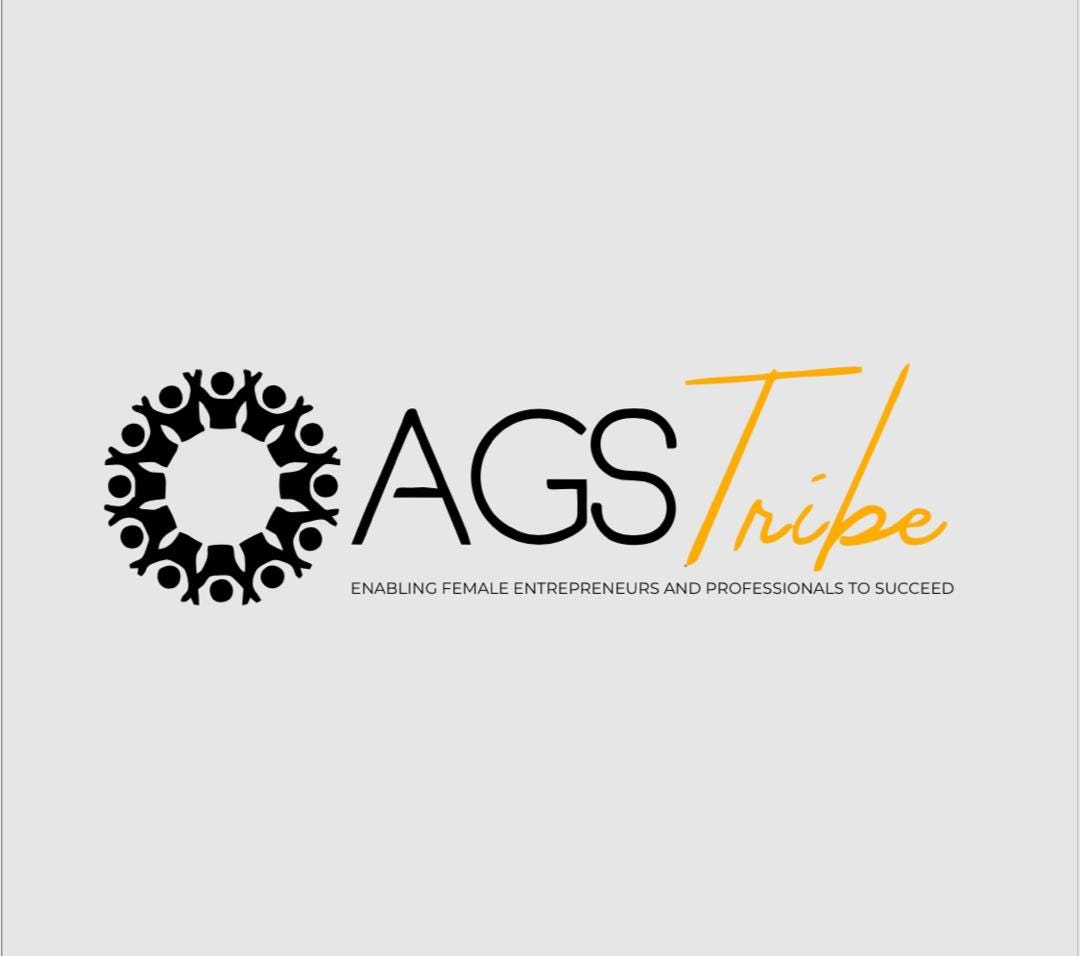 AGS Community News
We are Proud of The Feminist Coalition, FK Abudu, Rinu, Blessing Abeng, Falz and all others putting themselves at the frontline of Ending SARS and Social Injustice
It's indeed a new dawn in Nigeria. The giant is finally awake and liberation is near. The #Endsars protest has seen Nigerian youths come out enmass to voice their dissatisfaction with the brutality meted out to them by the men of the Police force. We, as a body is in full support of this protest and actively seek that the government listen and grant the petitions of the protesters. We also laud the activities of some NGOs like the feminist coalition who has since the protest began provided support by organizing fundraising campaign to help achieve a smooth protest. And kudos to the amazing people like FK Abudu, Rinu, Blessing Abeng, Falz, etc at the frontline and everyone contributing to the success of the protest; we are solidly behind you. May the Nigerian youths emerge victorious!
Makeup Technique: Back to Basics
We are bringing on our AGS Lightbox session the super amazing Oluwayomi Odu-Onikosi, Area Retail Trainer with @maccosmetics@maccosmeticsafrica to teach members of our community how do do their own make up and it will be LIT! This webinar is scheduled to hold on 15/10/2020 Time: 8 pm WAT.  AGS LIGHTBOX is a weekly capacity building webinar open to only AGS Tribe Community members. Learn more
Business
Twitter CEO Jack Dorsey Backs Nigeria's #EndSARS Protest, Calls For Bitcoin Donations
Jack Dorsey, the Chief executive of Twitter has joined the push aimed at disbanding the Special Anti-Robbery (SARS) and putting an end to police brutality in Nigeria. In a tweet on Wednesday, Jack urged all concerned to make donations via Bitcoin in support of the cause which has seen many Nigerians take to the street in protest. Read more
ALERT: You can now register for FG's N75bn youth investment fund
The initiative of the ministry of youths and sports is being funded by the Central Bank of Nigeria (CBN). On July 22, Sunday Dare, minister of youth and sports development, announced that the federal executive council approved the establishment of NYIF to the tune of N75 billion. Read more
NCC prepares to test safety of 5G
The Nigerian Communications Commission says it is working in partnership with stakeholders to ensure the safety of 5G networks in Nigeria in preparation for the launch of the technology. The Executive Vice President, NCC, Prof. Umar Danbatta, said the government had started working on a policy that would drive the deployment of 5G. Read more
USAID to empower women innovators with $2m
THE United States Agency for International Development (USAID), in   collaboration  with Digital Frontiers, is empowering women innovators with $ 2 million. Digital Frontiers is awarding four grants of almost $500,000 each. To this end, both organisations have invited applicants to respond to the Women's Global Development and Prosperity Initiative WomenConnect Challenge (W-GDP WCC) Round Three. Read more
FG arraigns Dantata Success promoters over N2bn fraud
The Federal Government has arraigned Dantata Success and Profitable Company and their promoters before the Federal High Court in Abuja for investment fraud amounting to over N2bn. According to a statement from the Securities and Exchange Commission, those charged along with the company are Basira Ibrahim Dantata, Lawan Sanni and Gaji Ibrahim Dantata. Read more
Minister lauds Israeli Govt on methanol technology
Dr Ogbonnaya Onu, Minister of Science and Technology has commended the Israeli Government for its offer to train Nigeria on methanol fuel production. The Minister gave the commendation when Mr Shimon Ben-Shoshan, Israel Ambassador to Nigeria paid him a courtesy visit in his office in Abuja. Read more
AfDB gets award for COVID-19 bond issue
THE African Development Bank (AfDB) was selected in a poll of bond market players as the best issuer in the year of a COVID-19 bond for its $3 billion dollar-denominated Fight COVID-19 social bond issued on March 27. The winners of the GlobalCapital Bond Awards were announced last month at a virtual ceremony held for the first time in 12 years. Read more
Social
Buhari Laughing When Told To Compensate Nigerians Killed By SARS, Unpatriotic – Frank Edoho
President Buhari has been called out after he laugh when he was told that #EndSARS protesters seeking compensation for those who lost their lives in the protest. Recall the Lagos state Governor, Babajide Sanwo-Olu's had in his meeting with the President yesterday informed Buhari of the Youths plea? Read more
John Cena Marries Girlfriend Shay Shariatzadeh in Secret Ceremony
John Cena took his WWE catchphrase, "You Can't See Me," quite literally when he secretly married girlfriend Shay Shariatzadeh. E! News can confirm the Blockers star exchanged vows with the Canada native in Tampa, Fla. on Monday, Oct. 12. Read more
'Coming To America' sequel to premiere on Amazon Prime this December
Eddie Murphy's highly anticipated 'Coming To America' sequel has now been slated for a non-theatre December 18 release. According to an exclusive report by Variety, the former Paramount Pictures movie will begin streaming on Amazon Prime following Amazon Studios' latest $125 million acquisition. Read more
'Living In Bondage' star Swanky J.K.A denies marriage reports
Nollywood movie star Jideofor Achufusi popularly known as Swanky J.K.A has come out to deny the reports that he recently tied the knot. The movie star made this known via his Instagram page on Wednesday, October 14, 2020. Read more
Singer Dice Ailes leads #EndSars protest in Canada
Nigerian singer Dice Ailes has led a group of #EndSARS protest in Toronto, Canada. In a series of posts shared via his Instagram page on Tuesday, October 13, 2020, the singer disclosed that he led the demonstration against the lingering police brutality in Nigeria. Read more
AGS Quote of the day
"Do what you feel in your heart to be right – for you'll be criticized anyway."― Eleanor Roosevelt
About AGS Tribe
The AGS Tribe is a Pan African community built to inspire, connect and build the capacity of young entrepreneurs and professionals. The main purpose of the AGS Tribe is to build a community of strong leaders (Entrepreneurs or Professionals) who will create more job opportunities that will ultimately reduce unemployment in Africa.
The Platform has 3 focus areas which are:
Promoting youth entrepreneurship as a tool to reduce youth unemployment and promote economic growth

Women Empowerment through our AGS Impact Fund and AGS Enterprise Challenge

Capacity building for entrepreneurs and nonprofits
Click on this link https://www.agstribe.org/community/to join our community of entrepreneurs and young professionals.